Cybersecurity Services
Are you ready for a cyber-attack? Statistically, probably not. Only 14% of small businesses consider their cyber attack and risk mitigation ability as highly effective.
Leave it to ATP to put together a highly effective cyber-security mitigation and remediation plan. We have high level risk mitigation techniques and disaster recovery planning techniques that can help you prevent any nasty viruses and in the event of a disaster, help you recover quickly.
Network Firewall & Active Security Services Stop malicious traffic in its path. A quality network firewall with an active security services subscription can significantly help you to keep out any threats. Combining the quality firewall with a lock down configuration will make network intrusion extremely difficult for attackers.
E-Mail Spam & Virus Filtering If the attackers aren't attempting to get into your network through the firewall, it's most likely coming through email. Protect your email with an extremely intelligent spam and virus filtering system. Make sure any malicious emails are stopped in their tracks. If they do get through, our embedded link-scanning technology through emails will scan to ensure you aren't navigating to dangerous websites through your email.
Multi-Factor Authentication Make sure your accounts are protected. Passwords are no longer enough. Make sure you have multiple factors of authentication on all of your externally accessible accounts. We can help you audit this and implement this to ensure your network, email, and other accounts are locked down.
Virus Protection, Detection, and Response Tools In the event something gets through your firewall or virus filtering, stop it in its tracks with a high-end endpoint protection, detection, and response system. Kill ransomware processes with intelligent activity analysis and prevent it from spreading through your network ASAP.-
Comprehensive Backups & Disaster Recovery Planning Your last, and most important line of defense is recovery. If all of the above mechanisms fail, use our comprehensive backup and disaster recovery system to get your data and systems restored to before your attack happened with less than a day's lost work. Need a better retention policy? Let's talk about how we can ensure you are protected as much as possible.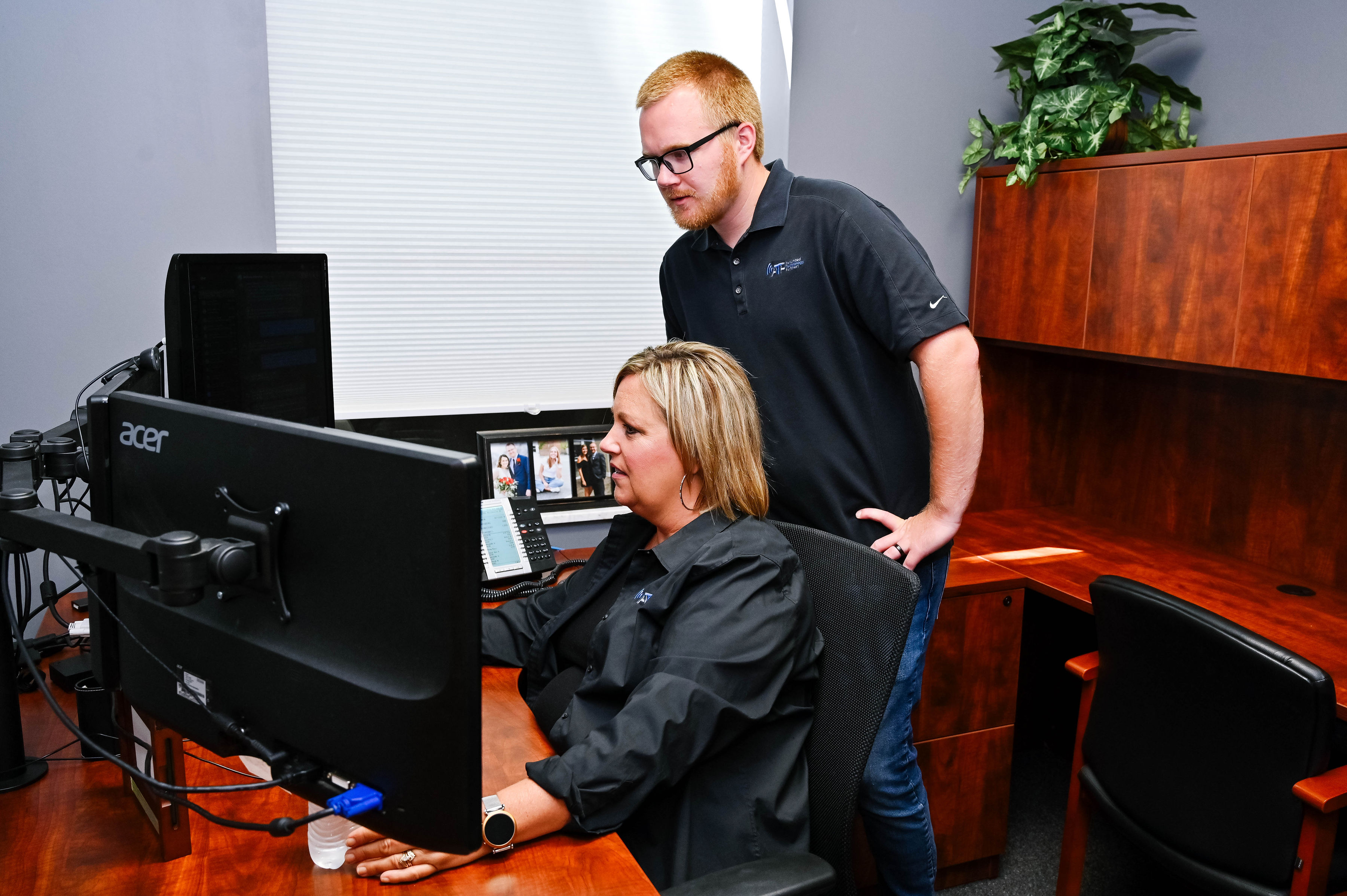 ---