Hardware Sales & Support
Need a new computer, server, switch, monitor, keyboard, mouse, etc.? We've got it!
ATP is licensed to sell just about any brand on the market and just about any product you can think of. If you're interested in making a purchase just reach out to [email protected] for a quote!
Sales We are licensed to sell Lenovo, Dell, HP, Dynabook, Brother, and many more brands of technology hardware. If you don't see it here, just ask - we can get it!
Support Not only do we sell the hardware, we support it too! Whether it is through a manufacturer warranty or a customer requested setup and configuration, just let us know how we can help you with your configuration needs!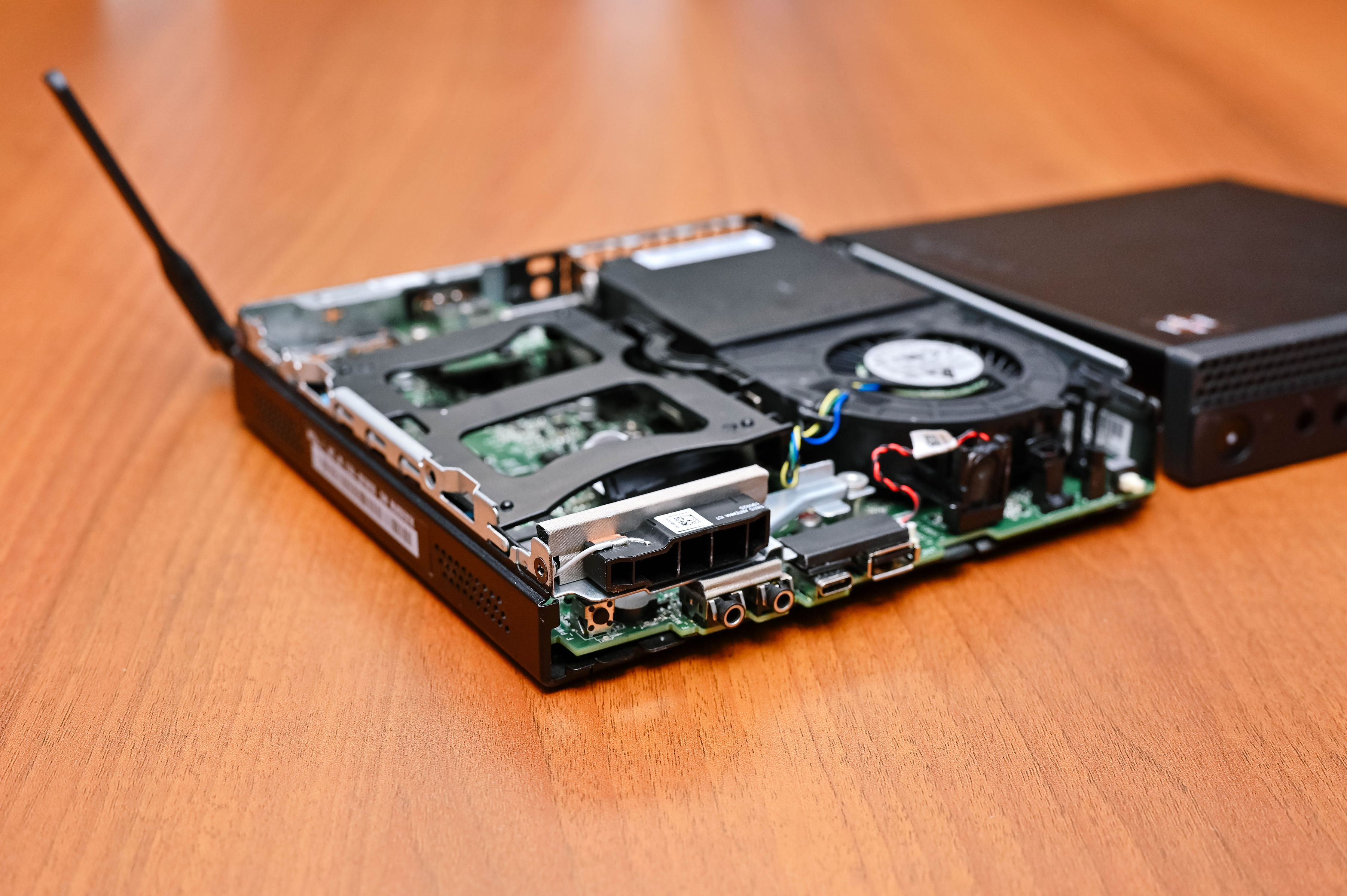 ---