IT Management & Consulting
Sometimes your business needs the expertise and advice of an IT Director, Chief Information Officer, or Chief Technology Officer, but those positions aren't in the budget. That's where we come in.
After working with hundreds of customers on technology strategy, who better to advise you on technical decisions than ATP's trusted team?
IT Strategy & Planning Whether you're looking for strategic advice in a single area or you're looking for a full-scale evluation and planning of your information technology needs, we are here to help. We can help with software or hardware evaluation, planning, and implementation, IT budgeting, strategic decisions such as operating system upgrades or any other questions in the technology realm, we can help. We will be your fractional CIO and help you navigate the challenging IT decisions that face your business.
Process Improvement Through Technology One of our bread and butter areas is using technology to improve processes. For nearly a decade, our leadership team has been working together using ERP systems, document management systems, developing custom software, etc. These systems individually and together can create valuable business process improvements, collect information to help with data-driven decision making, and help make your employees' day to day work more streamlined.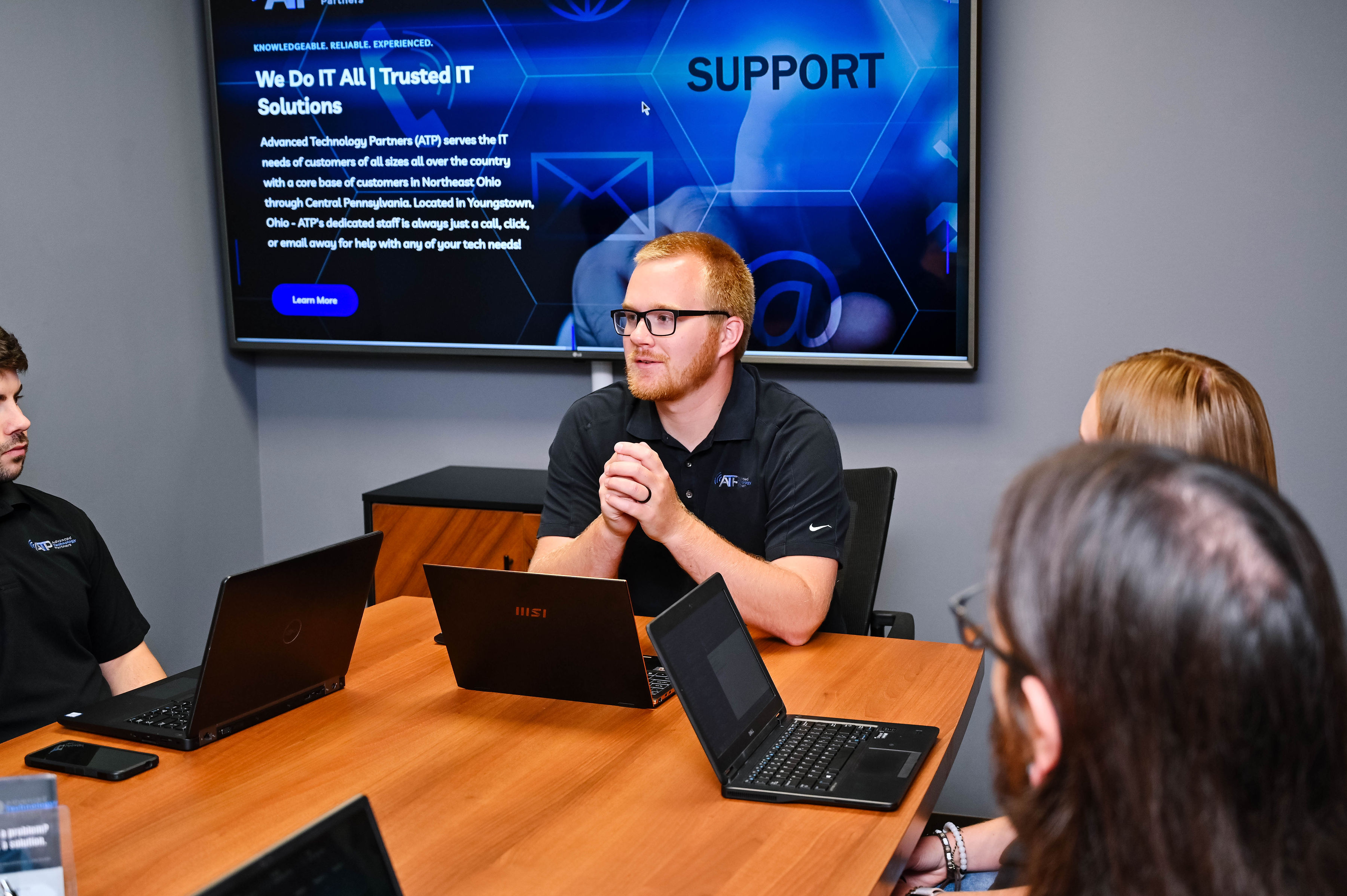 ---