Partners Services
Looking for something you don't see here? Reach out and we will let you know if we can help. Even though we don't perform every service or sell every type of hardware, we have partners who do, and we can make some great recommendations as well as help you navigate these processes.
Data Cabling Data cabling is a project that is slightly outside of the scope of an IT provider, and into the scope of an electrician / low voltage cabling specialist. This is why we have partnered with a low voltage cabling specialist to be able to offer these services as ATP. We will sell and manage the project and relationship and help you all the way through the process.
Website Development & SEO Similar to data cabling, website development is slightly oustide of the scope of an IT provider. We can help you host your website and make minor tweaks, but when it comes to full on design and marketing of a website, we like to leave that to the professionals (and we know some)! Let us know about your website project and we will help out however we can!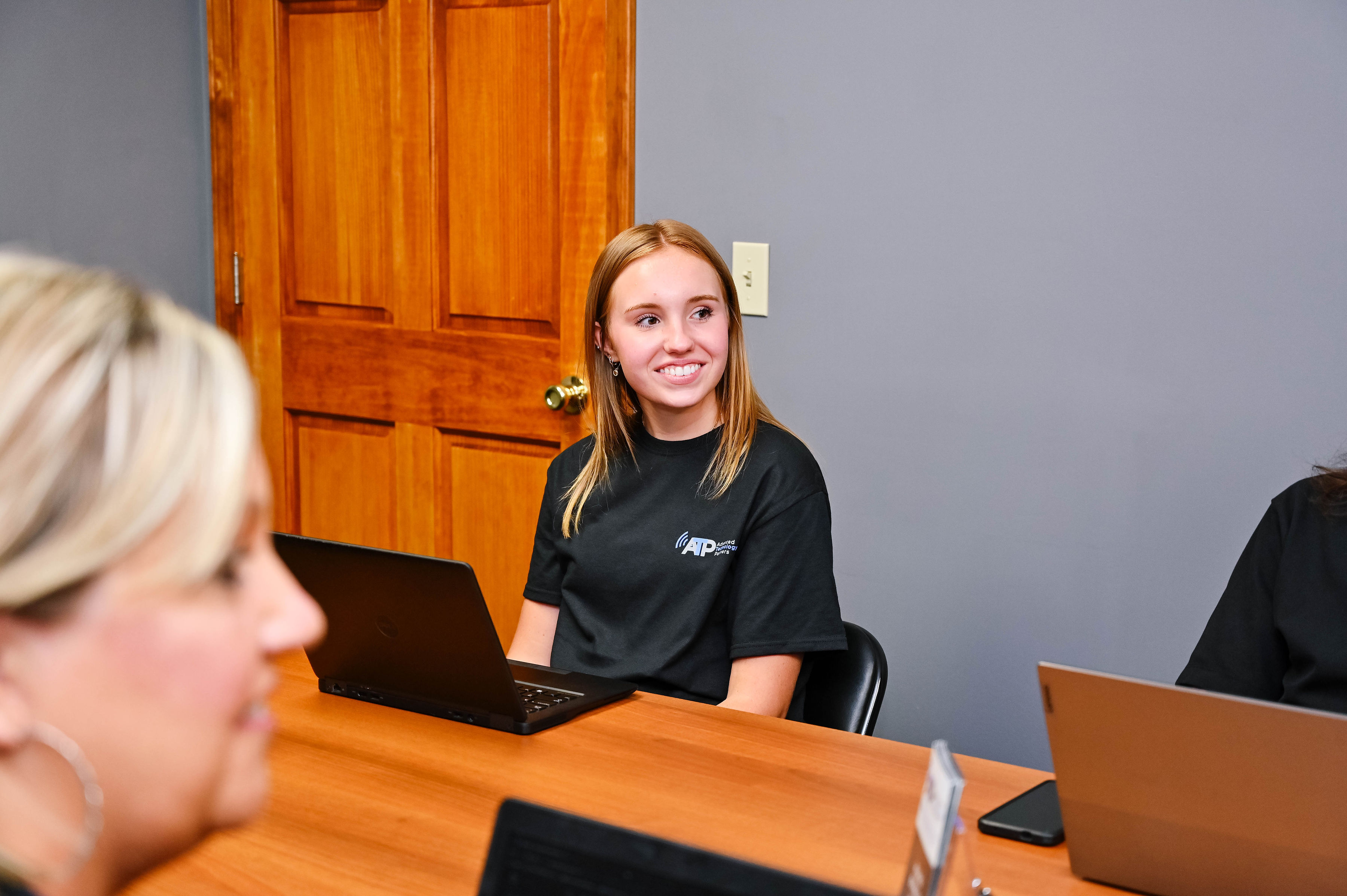 ---