Software & Database Development
Data-driven decisions are the best way to make sure you're properly taking action within your business. Use our services to collect, report, and present data to keep you informed. Then use that information so that you can take the proper actions for your business.
Database Reporting Most software packages are built on top of a database. Let us use our intricate knowledge of database systems to help you get the custom reporting that you need from your ERP, MRP, or other accounting & job tracking systems. We can even integrate these sytems together to reduce duplication of efforts on data entry and make sure you have consistent, clean data.
Custom Software Development Love your process, but hate your systems? Let's get together to talk about how we can custom-tailor a software package around your processes to help your business process data and work efficiently.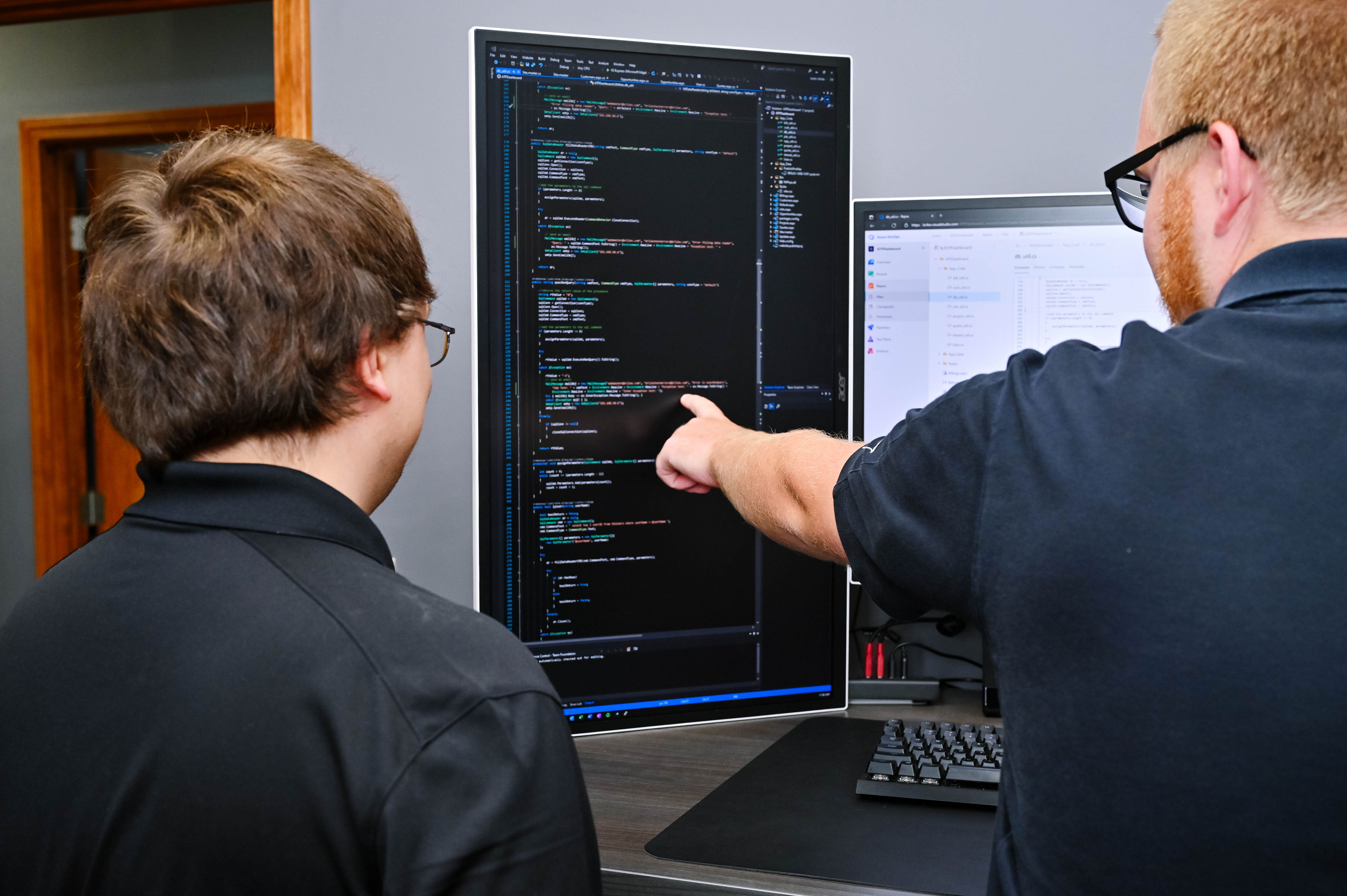 ---