Software Sales & Support
Whether it is a firewall license, phone system license, ERP system, CAD system, Microsoft license, or something else, chances are that we can help!
ATP has an extensive distribution network for software resale, and we have experience in tons of software packages as well. Have anything in particular you're looking for? Reach out to [email protected] for a quote!
Sales We are licensed to sell Microsoft, AppRiver, FoxIT, SonicWALL, RingCentral, and many more licenses.
Support Not only do we sell the software, we support it too! We are always willing to be your IT department and work with manufacturers to help with configuration, setup, and even training! Just let us know how we can help you with your software needs!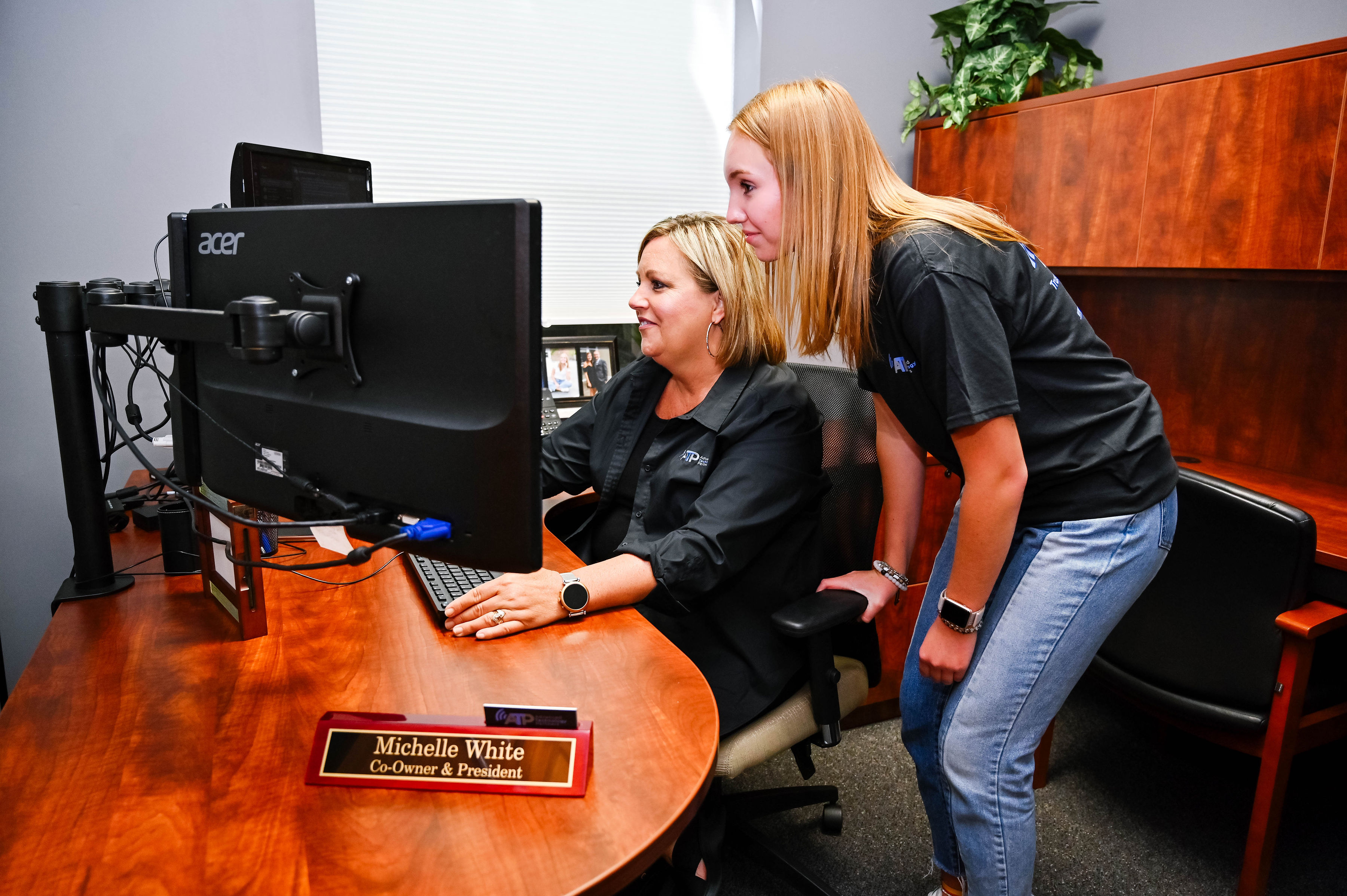 ---