ATP's staff isn't just like any other IT firm.
Our staff started out by serving as an internal IT department for a small group of companies and decided to expand out to do the same for others. That experience is just one major factor of what sets us apart. Having worked as an internal IT department, we have seen first hand how much our technology can help your business operations. Our goal with all of our customers is to show them just how much we can help by increasing their focus on technology.
ATP's focus is on true business results and customer satisfaction, not just vanity metrics such as how many tickets our technicians close in a day. We focus on making sure our customers are happy and taken care of rather than pushing ticket closing metrics and billable hour requirements for our technicians.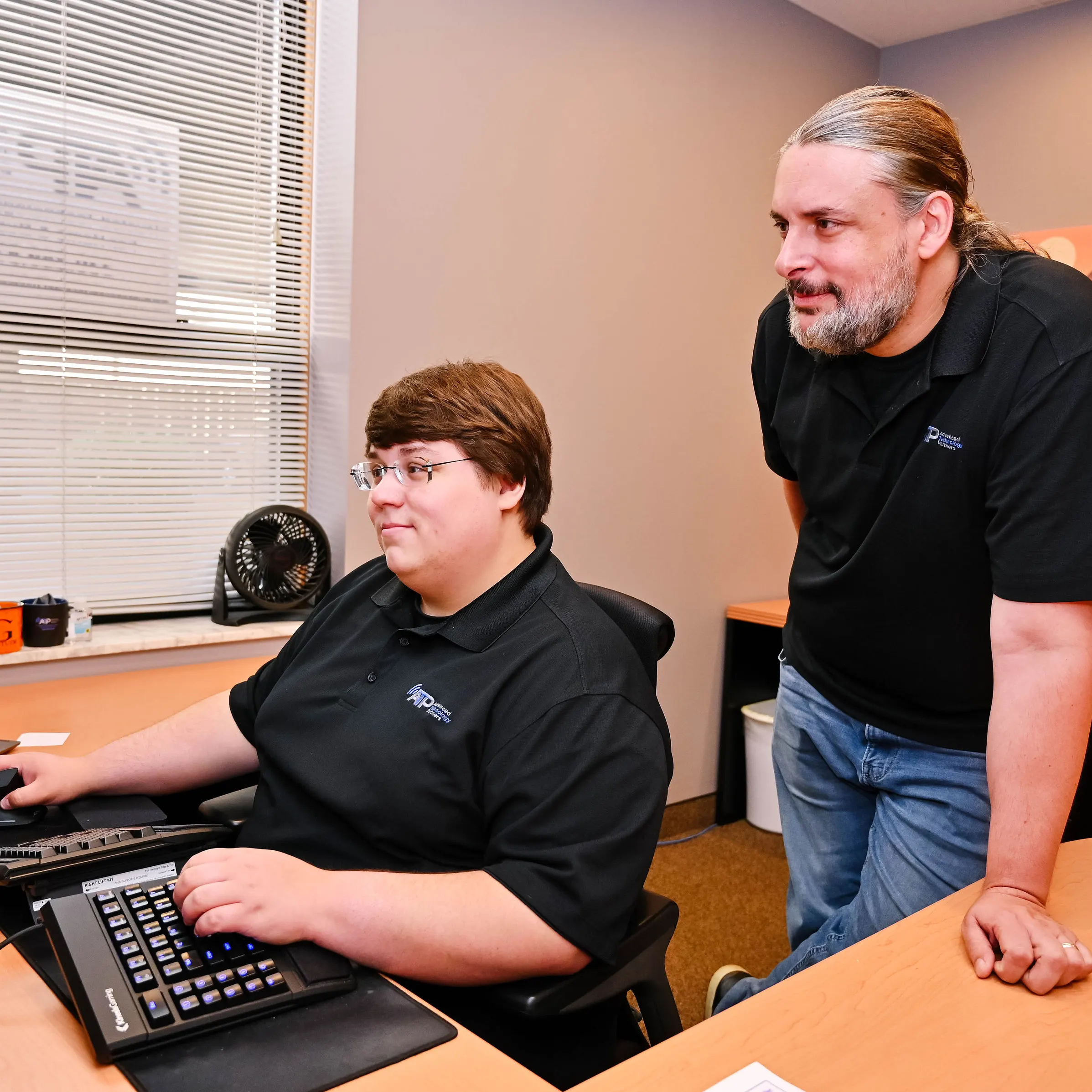 Knowledgeable
We have a knowledgeable staff that focuses on providing fast, easy-to-use, and cost-effective solutions without compromising on quality or security.
Understanding
We know that IT is not your primary focus. That's why we're here. We focus on ensuring your technology is taken care of and communicating it all to you in an easy to understand way.
Team-Focused
Our staff is like a family. We are all very close and just a few doors away from each other. We use that to our advantage to collaborate on getting issues resolved quickly and efficiently.
Efficient
We know that having your computers up and running is critical to your business. We are responsive and efficient in resolving customers' issues when they arise. We pride ourselves on implementing proactive measures to help limit the number of issues that arise.
Friendly
We aren't the stereotypical IT geeks. Sure, we are geeks, but just not the stereotypical ones. We are great communicators, very friendly, and we are always working hard to make sure your IT environment is kept in tip top shape!
---